Brockway-Bond Insurance Agency provides Auto insurance, Home insurance, Business insurance and more
to Northeast Ohio, Geauga County, and surrounding areas
Serving residents of Geauga County since 1973.
Brockway-Bond Insurance is an independent, family-run insurance agency that has over 40 years of experience working with residents of Northeast Ohio to procure affordable insurance plans that provide maximum coverage at affordable rates. You can have peace of mind knowing that you are prepared for whatever unexpected circumstance comes your way.
440-834-1853
When it comes to insurance you shouldn't gamble.
You and your family deserve quality insurance plans that safeguard you from whatever life throws your way. From protecting your home, automobile, business or health, securing your assets can keep you protected from life's unforeseen surprises.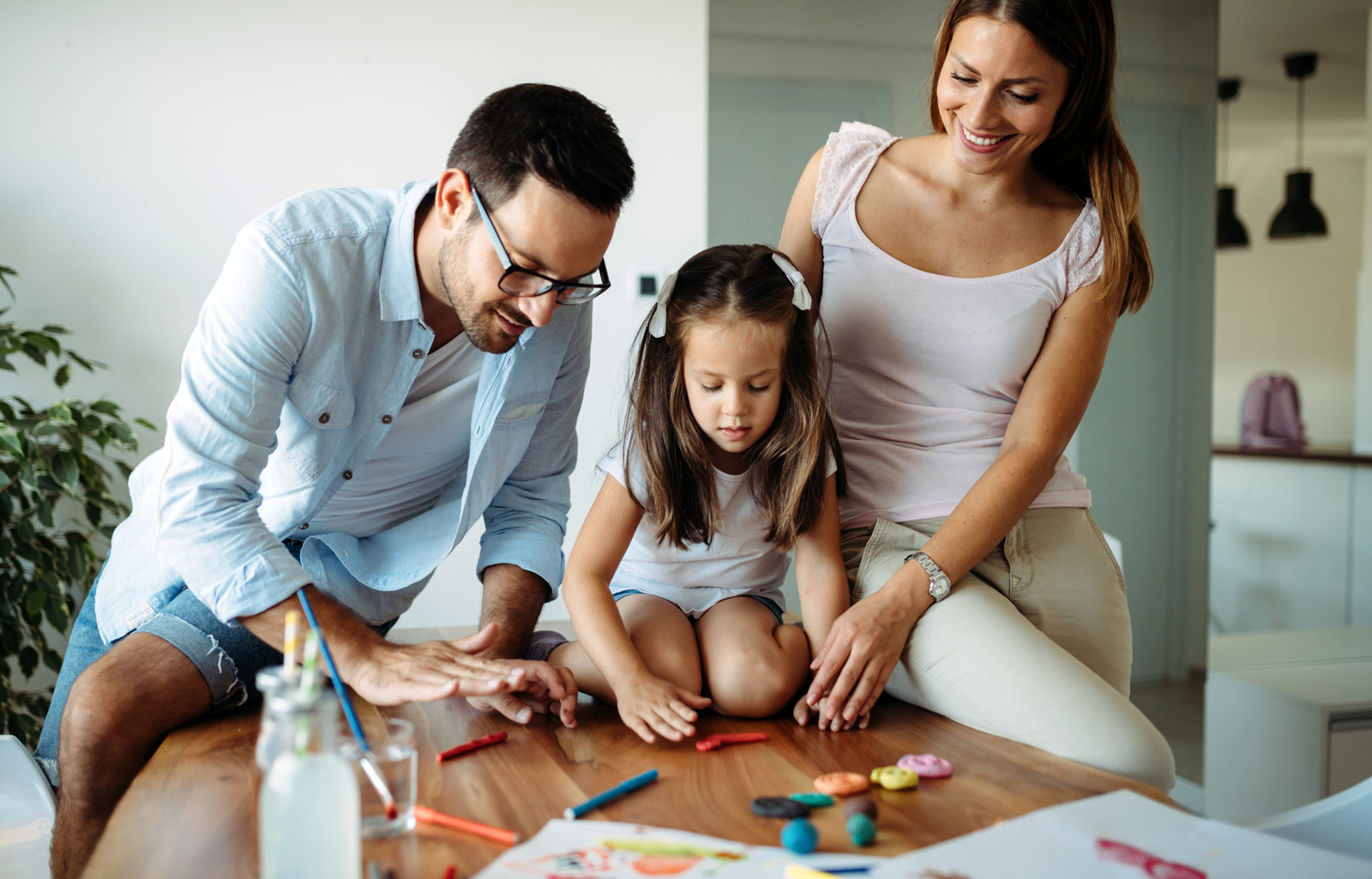 At Brockway Bond Insurance Agency, we keep up with the latest technology and insurance trends to offer an array of coverage options to clients in the Village of Burton, OH, including but not limited to:
Business Insurance- we provide commercial insurance coverage to business owners of Burton, OH, and surrounding areas.
SR-22 Insurance- for policyholders with additional liability, we provide SR-22 Insurance at affordable rates.
House Insurance- homeowners can stay protected with a customized house insurance plans that cover the various risks that homeowners face on a daily basis.
Automobile Insurance- not only is car insurance required by law in the state of Ohio but necessary to keep you and your loved ones protected in the event of an accident.
Life Insurance- to protect the future of your loved ones, we offer life insurance plan options to protect your loved ones after you've passed on.
For whatever your insurance need, we go above and beyond to asses your risks and mitigate them with coverage policies and plans that protect what you hold dear. Serving our community, we have gained a reputation for reliability, exemplary service, and client satisfaction.
Building long-term relationships
Brockway-Bond Insurance is an independent insurance agency that works as the middleman between clients and providers to acquire the quality insurance plans that you deserve. From automobile and home insurance, to business and bond insurance, we provide our valued clients customized coverage options.
As a family-run agency, we understand that your needs are constantly changing. As your family or business g rows and changes, so do your coverage needs. Our experienced agents at Brockway-Bond Insurance forge long-term relationships with clients, so your plan is tailored to fit your personalized and ever-changing needs. At Brockway-Bond, Insurance, we grow with you.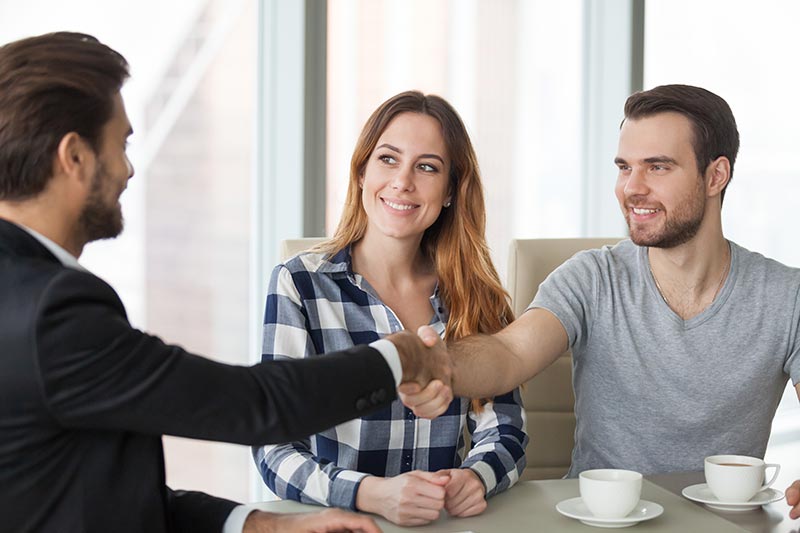 Customer Reviews
"Brockway Bond Agency has taken care of all my insurance needs for over two decades. I highly recommend Brockway Bond insurance if you are looking for extensive customer service and custom tailored packages for you, your family, and business."
"Since we first worked with Brockway Bond and their knowledgeable agents, we have acquired all other insurance coverage through Brockway. It's the customer service and experience that determined our family decision. Highly recommended!"
"Our family entrusts in Brockway-Bond insurance agency and the experience and dedication that each agent conveys. If you don't know insurance, speak to one of the agents at Brockway Bond, you will be fully informed of your choices."
At Brockway-Bond Insurance, you're a part of the family.
Get in touch today so you can get the coverage that you deserve!
GET A FREE QUOTE