Life Insurance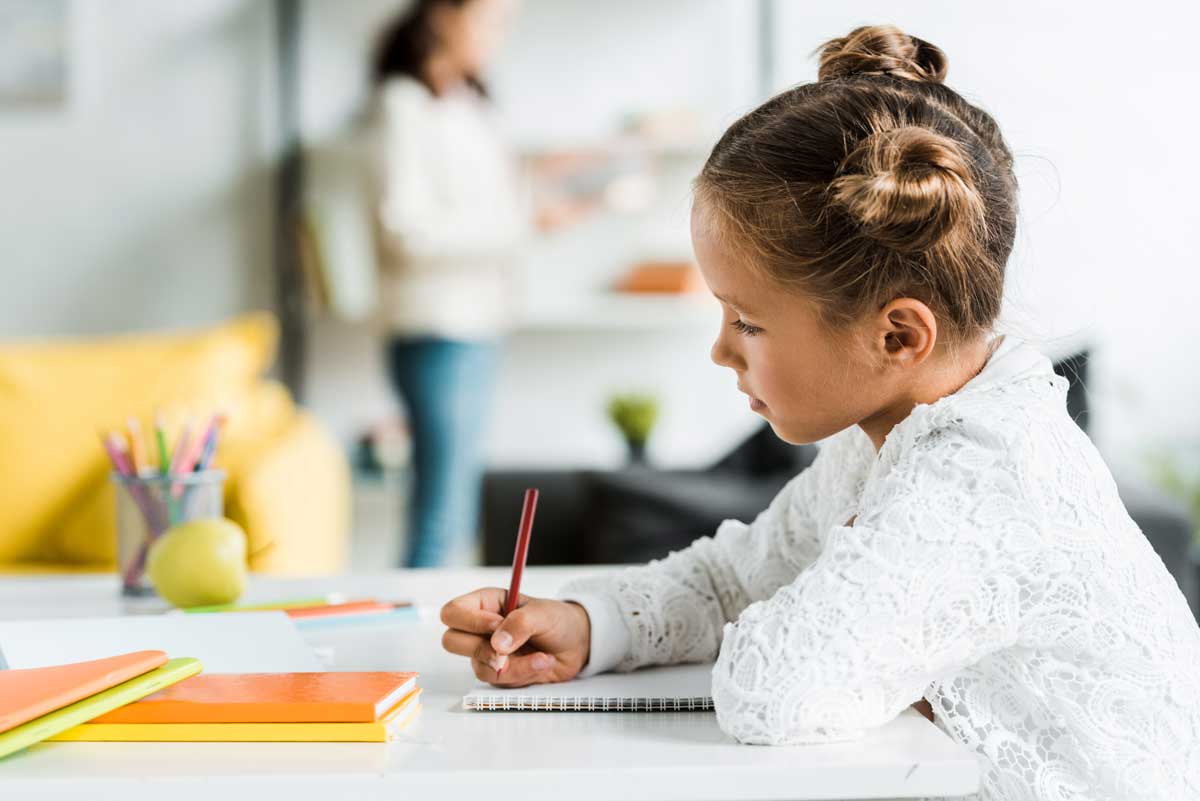 In life there are no absolutes.
In fact, the only guarantee we have in life is that it's unexpected. It can be unexpectedly beautiful, or unexpectedly tragic. The unknown is what makes life interesting; it's what keeps us on our toes.
Serving Northeast Ohio, Geauga County since 1973, Brockway-Bond Insurance has nearly half a century in providing life insurance policies to Geauga County residents from all walks of life. No matter what your financial situation, we can help you find the life insurance policy that will provide your beneficiaries with the financial security they need after you've passed on. So even after you're gone, your loved ones will be taken care of.
Policy Options for Life Insurance.
With so many life insurance policies available to you, it can be difficult knowing which policy to select.
But choosing between term and permanent life insurance is a good place to start. But what's the difference?
Term life insurance, while typically only valid for 30 years, has an expiration date. If you outlive your policy, then your beneficiaries many never see the financial benefits from your life insurance policy. However, term life insurance is much more affordable and can offer a financial cushion to your loved ones if you pass away before the policy expires.
Permanent life insurance, on the other hand, lasts for as long as policyholders pay their premiums. Encompassing several different insurance types, permanent life insurance, overall, lasts for the duration of your lifetime.
Brockway-Bond Insurance Agency can meet your needs for:
Term Life
Permanent Life
Universal Life
Whole Life
Fixed Annuities, and more
Advantages of Life Insurance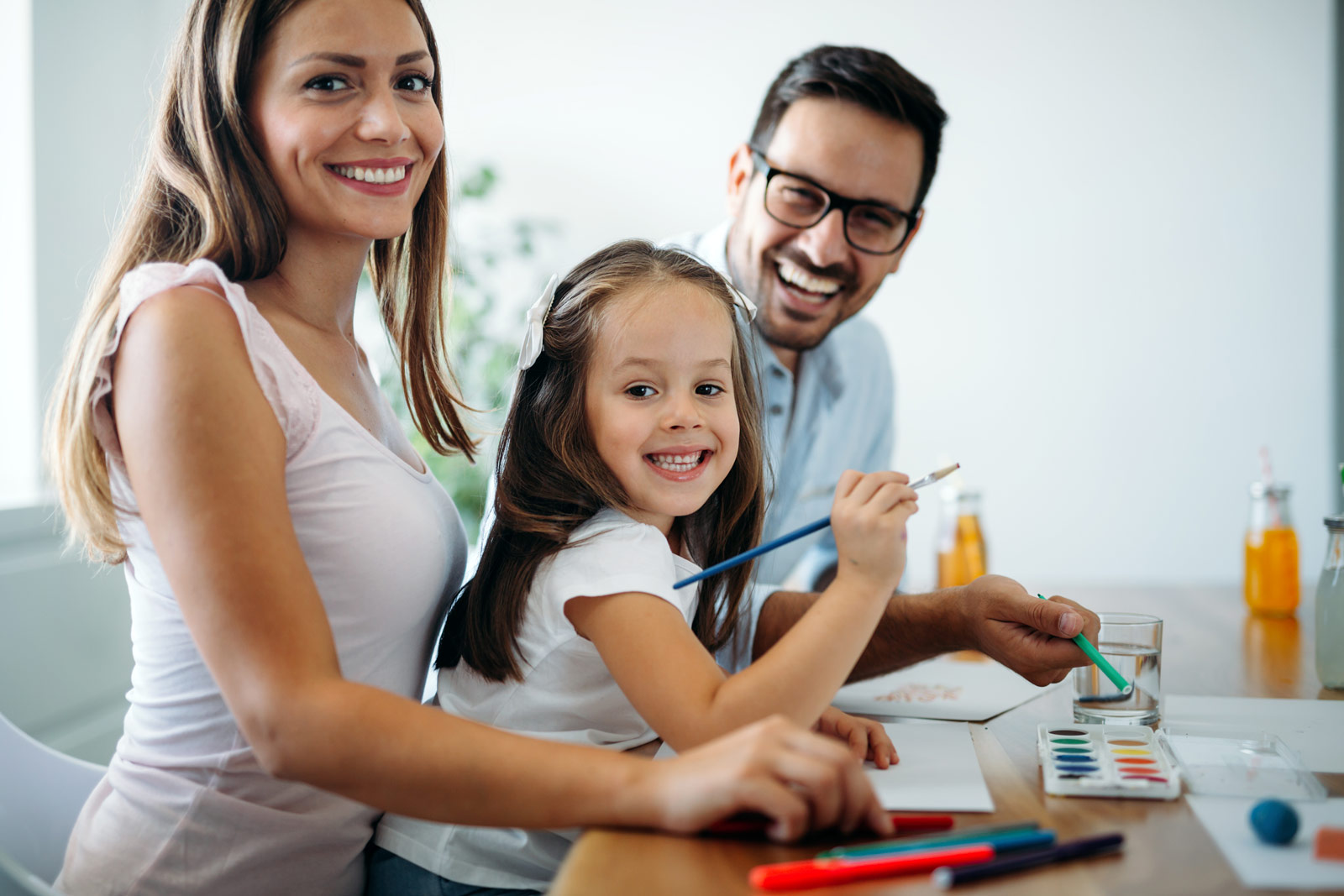 There are numerous benefits to purchasing life insurance. But the most profound is the assurance that your loved ones will be financially taken care of after your passing. The last thing that your loved ones should have to worry about is the financial burden you've left behind.
Life insurance can help your loved ones pay the final costs and expenses that you leave behind following your death. From medical bills and debt to mortgage payments and funeral costs, your life insurance can help pay your final expenses so that your passing doesn't create a financial burden to your loved ones.
Brockway-Bond Insurance helps residents in Northeast Ohio procure life insurance policies that fit their budget and lifestyle. With your loved ones in mind, we take pride in providing our clients in the state of Ohio with quality life insurance plans that exceed expectations.
At Brockway-Bond Insurance, you're a part of the family.
Get in touch today so you can get the coverage that you deserve!
GET A FREE QUOTE