Auto Insurance / Car Insurance
We live our lives on the go.
Our vehicles take us from one point to the next and have become an integral part of our lives. Having auto insurance is not only responsible but required by law in the state of Ohio. However, having an auto insurance policy that provides you with optimal coverage is a personal choice.
Brockway-Bond Insurance of Burton, OH, has been serving Northeast Ohio, Geauga County since 1973, and has ample experience in providing automobile owners with auto insurance policies that offer supreme coverage at affordable rates. So you can get back on the road knowing that your back is covered.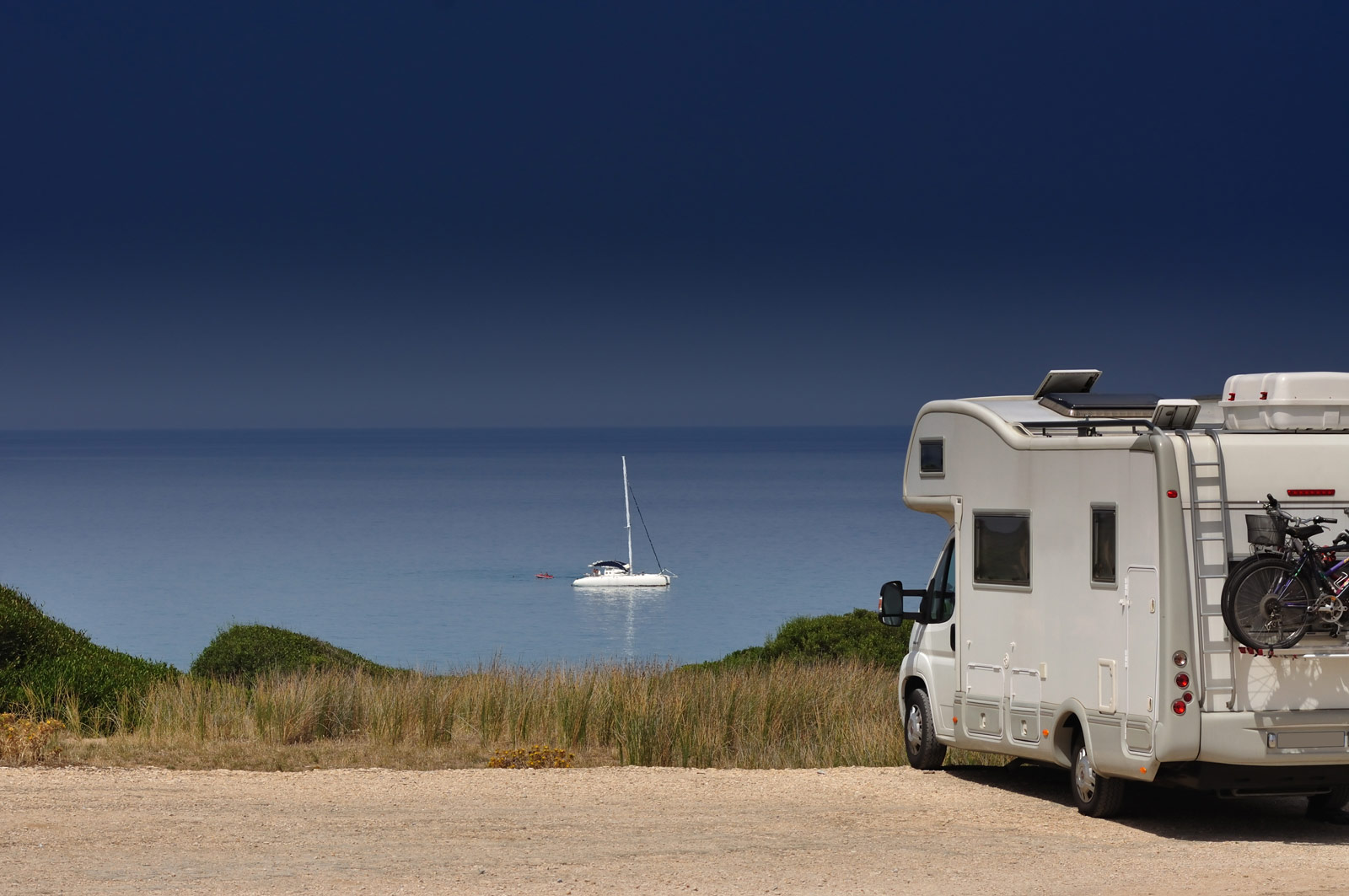 Auto Insurance on the Waves
Cars are not the only automobiles that should be covered with a solid insurance policy. For aquatic enthusiasts who enjoy taking their boat or watercraft on the blue, liability insurance is recommended or may even be required.
Having a good liability insurance plan for your watercraft is essential to keeping you, your passengers, and your watercraft safe. We can help you procure the insurance policy that suits you so that you can enjoy the waves worry-free.
Common policy options include:
Property damage liability
Collision damage
Fuel spill liability
Bodily injury
Full coverage
Auto Insurance for your Hobbies on Wheels
Not only should you cover your everyday vehicles and watercraft, but all of your ventures on wheels should be covered, too. Any small automobile can be a liability. From dirtbikes to RVs and Motorcycles, whenever you get behind the wheel, you're at risk.
We at Brockway-Bonds Insurance help our Geauga County clients assess their automobile insurance needs and take into account the various risks they face. By providing a comprehensive assessment, we can determine the obvious and inconspicuous risks you face for whatever vehicle you own for on and off-road adventures.
We can provide coverage policy options for the following:
Motorcycles
RV's
ATV's/ Off-road vehicles
Golf Carts
Slingshots
Trailers
Classic Cars
And more!
Commercial Auto Insurance
Owning your own business vehicles is a massive accomplishment.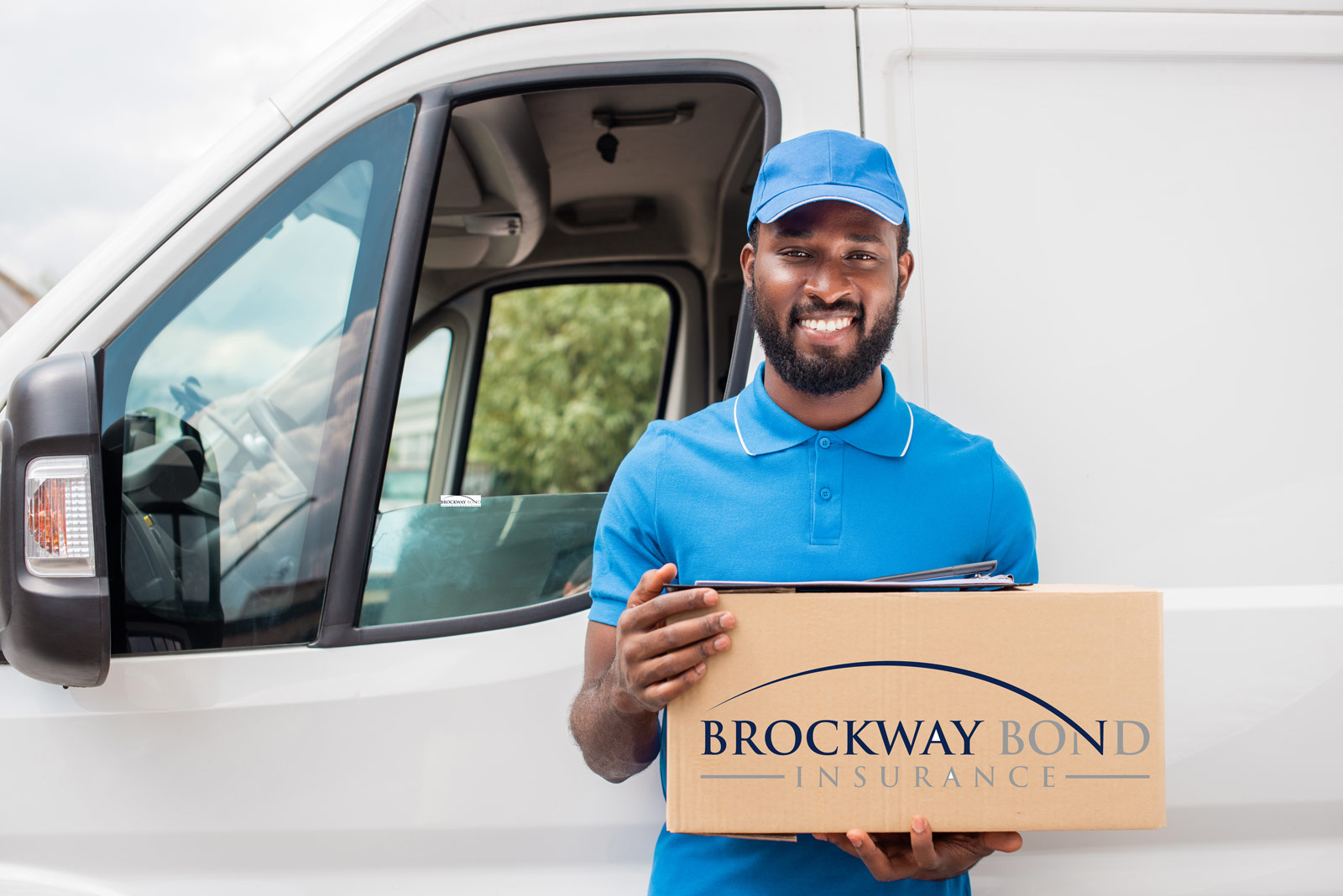 You invest your time, energy, and money in keeping your business afloat. But if you're a business vehicle owner, you face a variety of additional risks.
Commercial auto insurance policies differ from regular auto insurance policies in many ways. Personal auto insurance policies do not provide the same level of coverage as commercial auto insurance policies that were created with the business owner in mind. While many of the same aspects of your personal auto policy are covered, commercial vehicle insurance also covers additional aspects such as exclusions, definitions, and limits.
Brockway-Bond Insurance of the Village of Burton, OH is a family-owned independent agency that knows the struggles of business management. Let us lighten your burden as a business vehicle owner in Northeast Ohio and provide you with the commercial auto insurance policy that keeps you and your business secure.
Contact us today to get a free quote and inquire about the commercial auto insurance plan that your business deserves.
At Brockway-Bond Insurance, we protect your auto insurance needs.
Get in touch today so you can get the coverage that you deserve!
GET A FREE QUOTE